What's New
Peru Federal Savings is proud to introduce ZELLE.
With ZELLE, it is a fast, safe, easy and contact-free way to send and receive money from friends, family and others you trust. You can receive money directly in to your bank account in minutes.
Money Pass ATM Network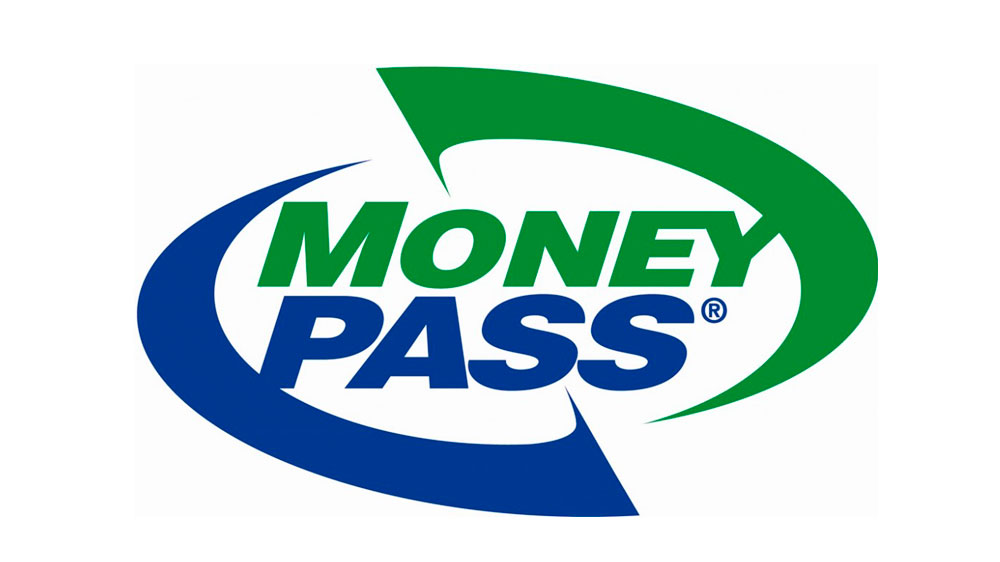 Access over 32000 ATM's Nationwide free of fees!
We are continuing to enhance our products and services to better serve you….our customer!